TOPIC
Webinar
SitePro news and announcements, plus the latest product developments that help make us the leading choice for industrial automation.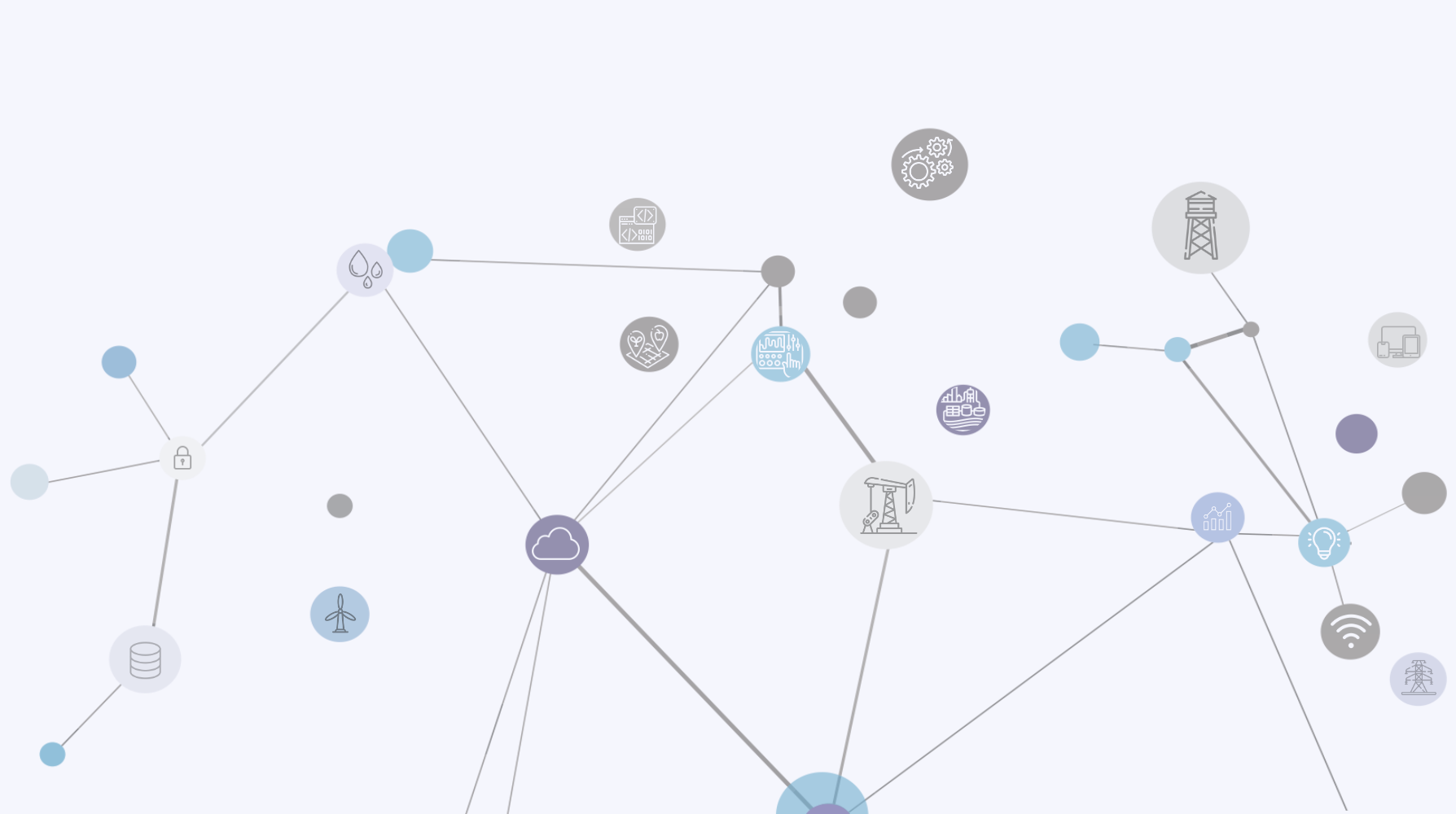 Webinar
Watch a webinar hosted by Aaron Phillips about automation tools in SitePro that are valuable to your operations.
Webinar
Listen to Ryon Corley and Erik Waters as they discuss managed services and how they can benefit your operations.
Webinar
Listen to two of our fluid automation experts as they walk you through the basic functionalities of the SitePro platform.
Stay in the know.
Be the first to know about new products, feature updates, events and much more. Subscribe today!