TOPIC
Field Services
SitePro news and announcements, plus the latest product developments that help make us the leading choice for industrial automation.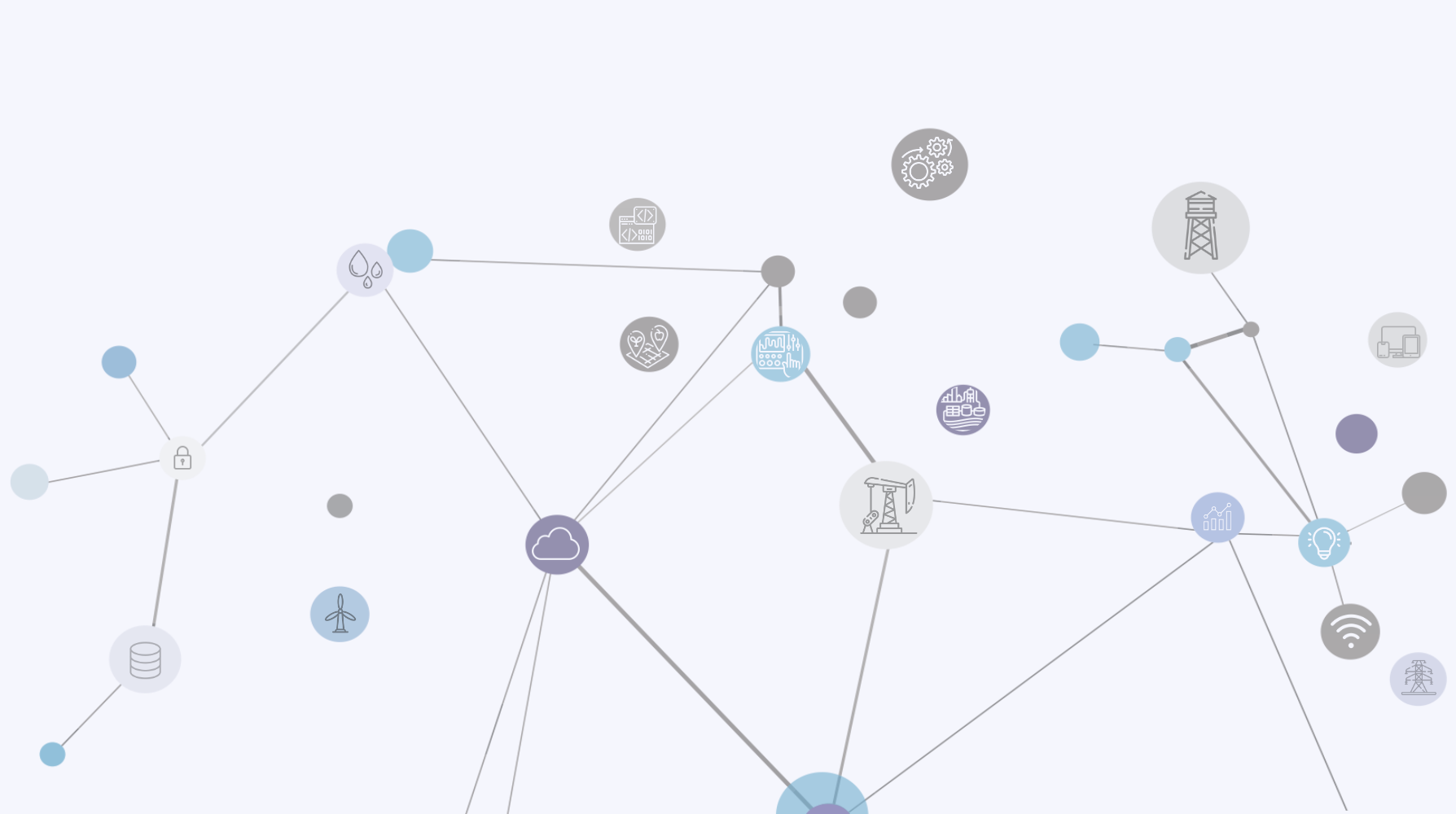 Field Services
Your go-to parts and services provider for configurations, repairs, installations, and implementations.
Stay in the know.
Be the first to know about new products, feature updates, events and much more. Subscribe today!