Learning Center
SitePro news and announcements, plus the latest product developments that help make us the leading choice for industrial automation.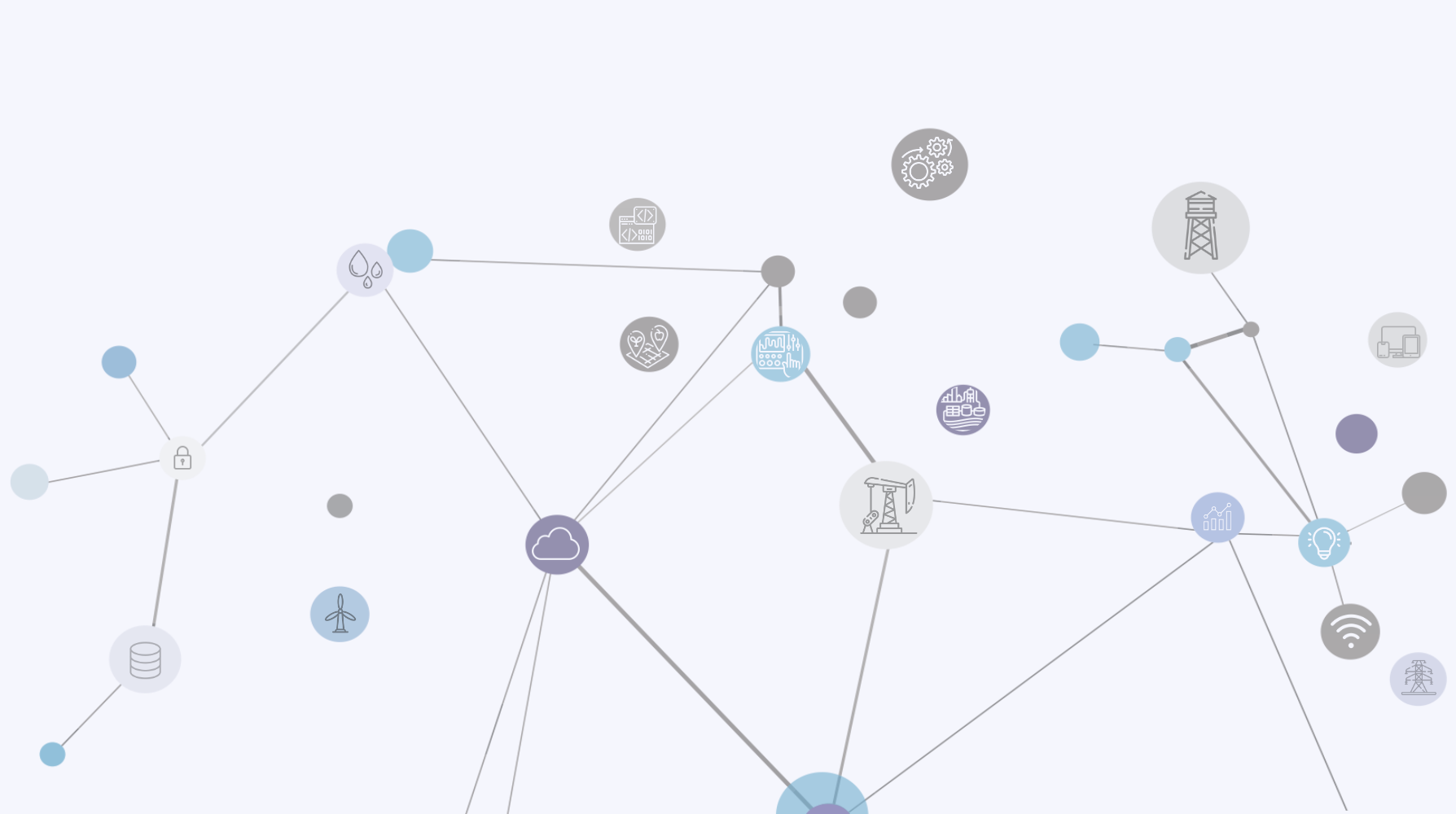 Ditch traditional SCADA and start managing and conserving your city's water more efficiently with SitePro.
We're revolutionizing SCADA with our easy-to-use, no-code approach. Download our free one-pager to learn more about our program-free platform!
Stay in the know.
Be the first to know about new products, feature updates, events and much more. Subscribe today!