TOPIC
Irrigation + Fertigation
SitePro news and announcements, plus the latest product developments that help make us the leading choice for industrial automation.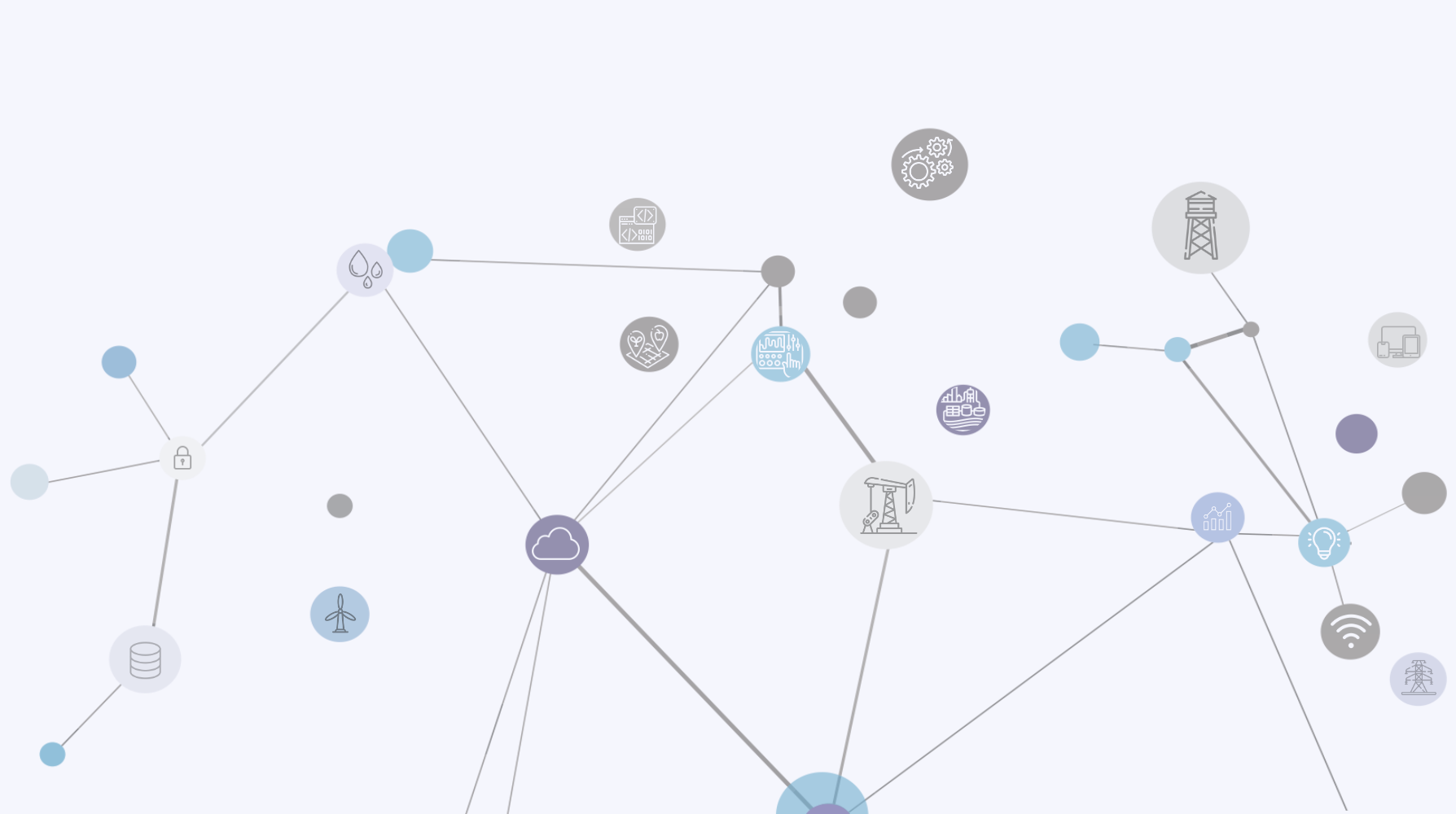 Irrigation + Fertigation
SitePro moves into the agriculture industry, helping McCoy Farm conserve and manage water remotely.
Stay in the know.
Be the first to know about new products, feature updates, events and much more. Subscribe today!