TOPIC
Data + Analytics
SitePro news and announcements, plus the latest product developments that help make us the leading choice for industrial automation.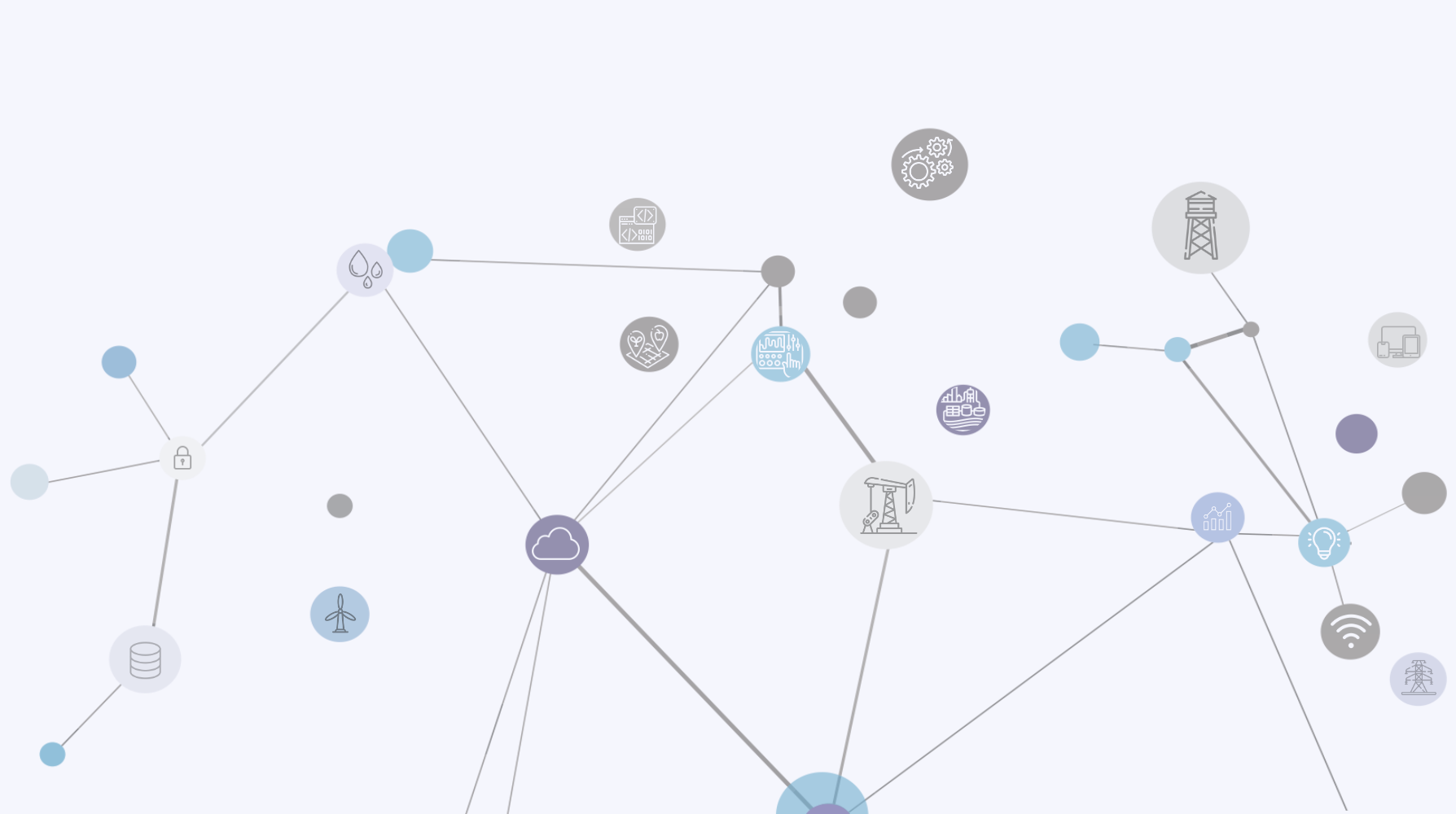 Water + Wastewater
SitePro's unique capability to collect and sort data make regulatory reporting a breeze for public water systems.
Oil + Gas
Oil and gas field ticket reconciliation can be tedious and time consuming for your back-office employees. What if you never had to do it again?
Data + Analytics
SitePro's use of Microsoft Azure has allowed them to service their clients with the most advanced technology, which has allowed them to scale faster...
Stay in the know.
Be the first to know about new products, feature updates, events and much more. Subscribe today!